Loading the player ...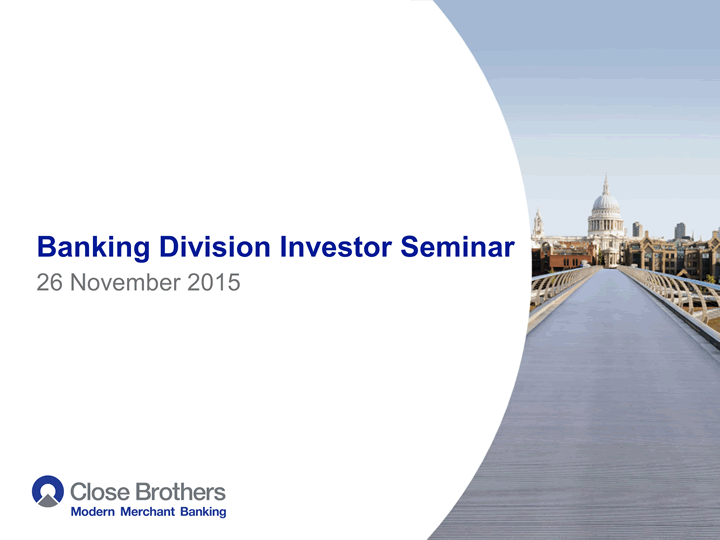 Click on slide image to zoom. Click below to:

Banking Division Investor Seminar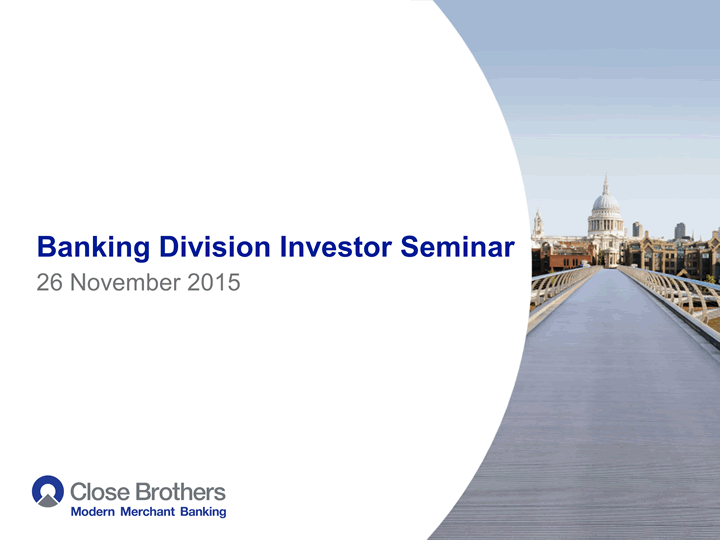 Disclaimer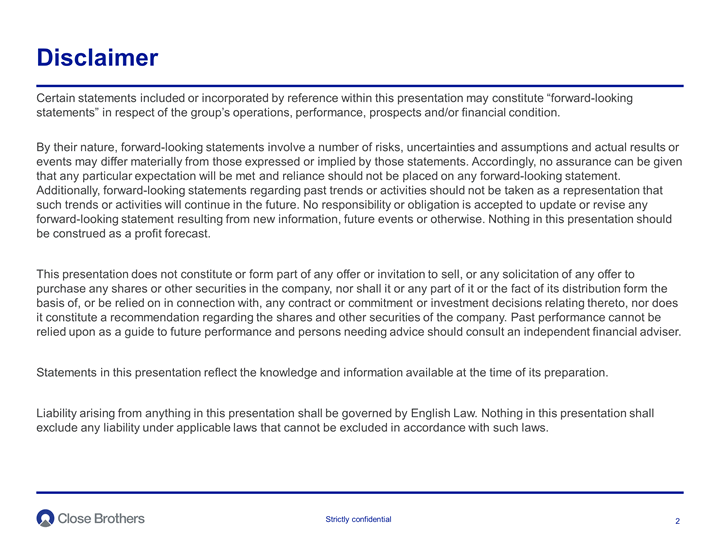 Introduction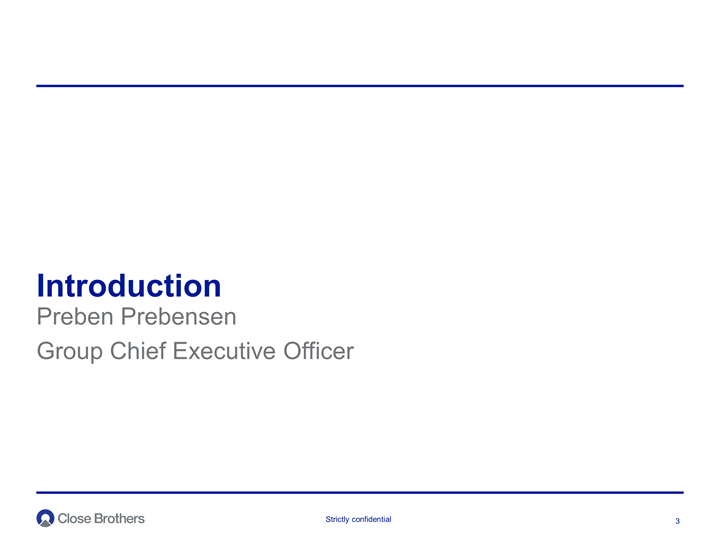 Agenda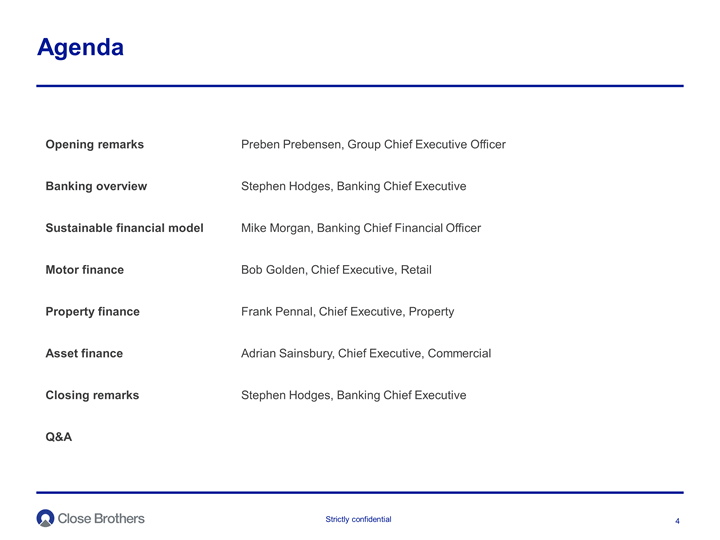 Modern Merchant Banking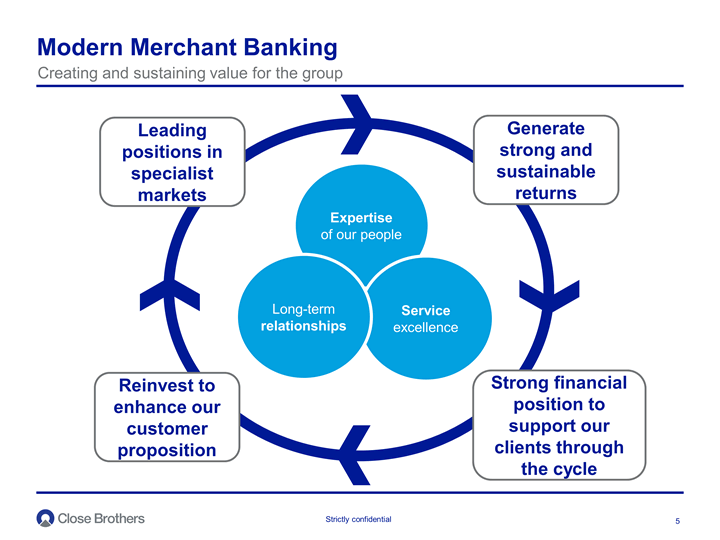 Clear and consistent strategy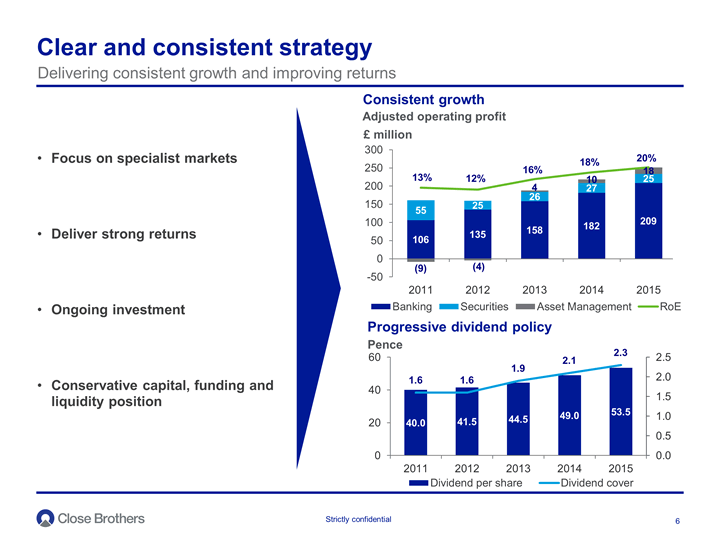 Banking overview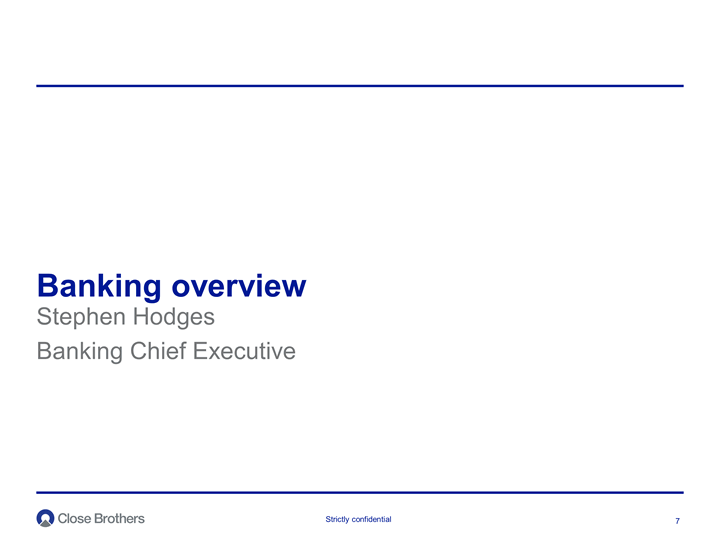 What do we do?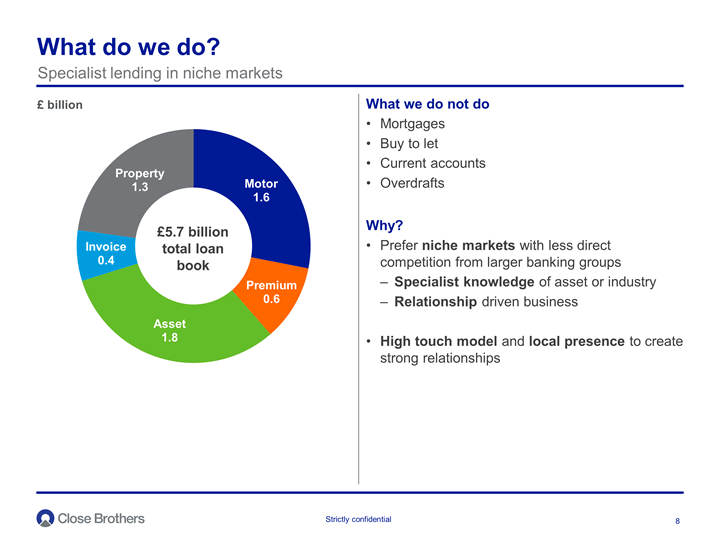 Specialist lender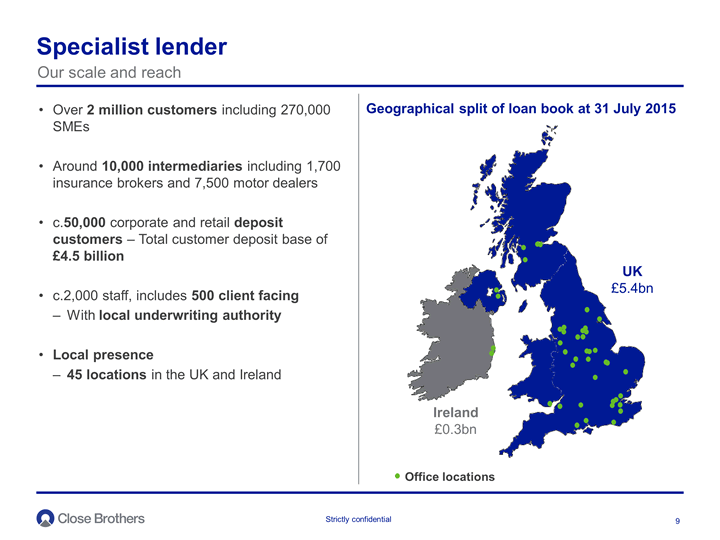 Consistent strategy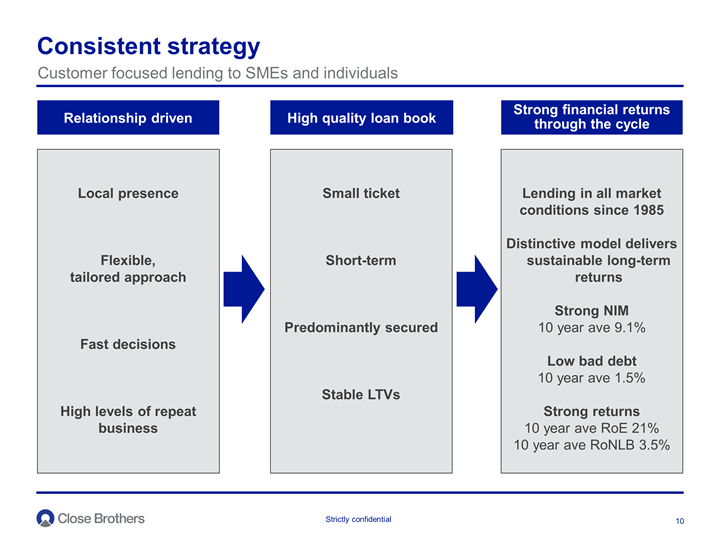 Proven track record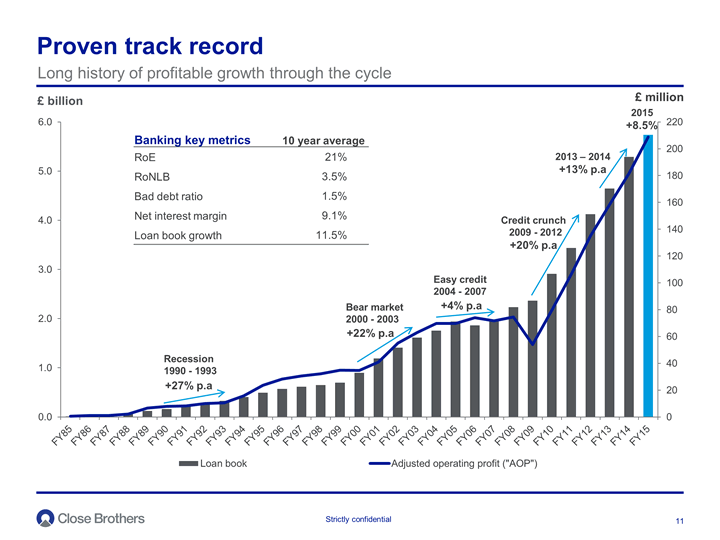 New growth initiatives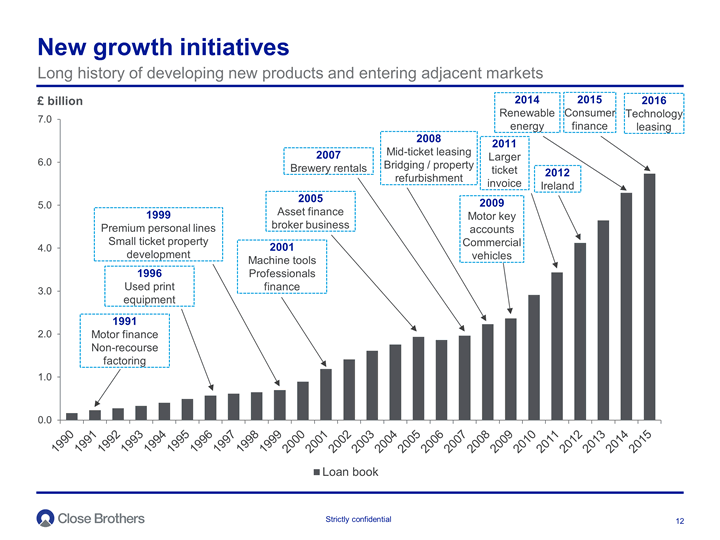 Strong customer proposition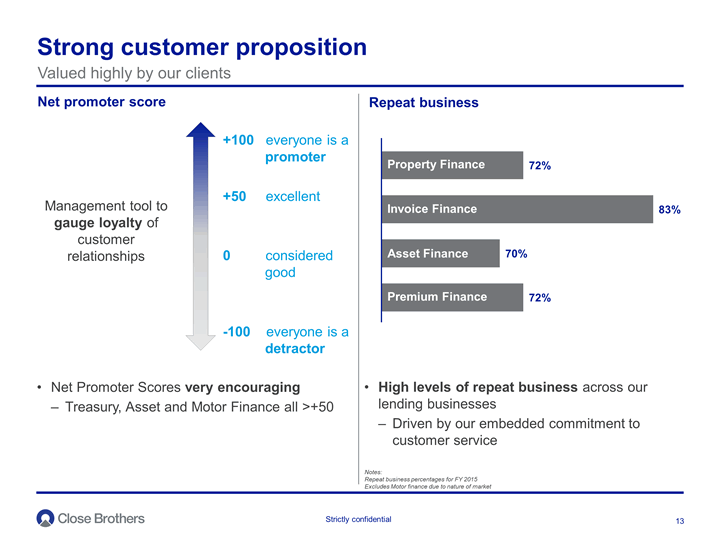 Customer Experiences Video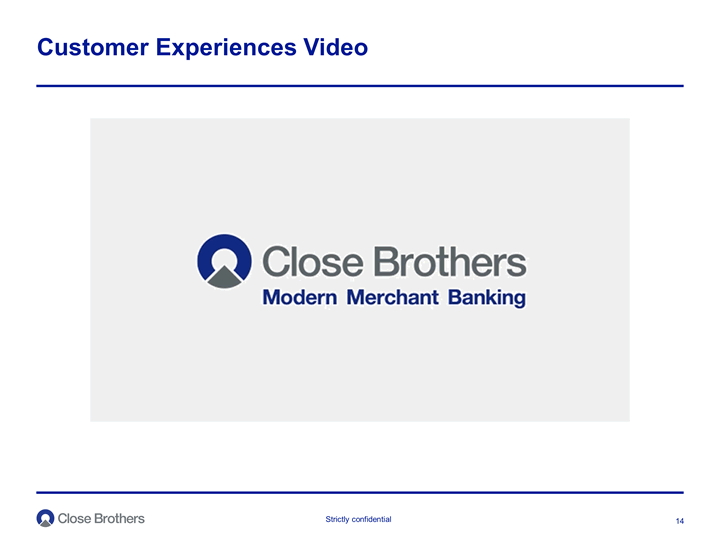 Banking Division Overview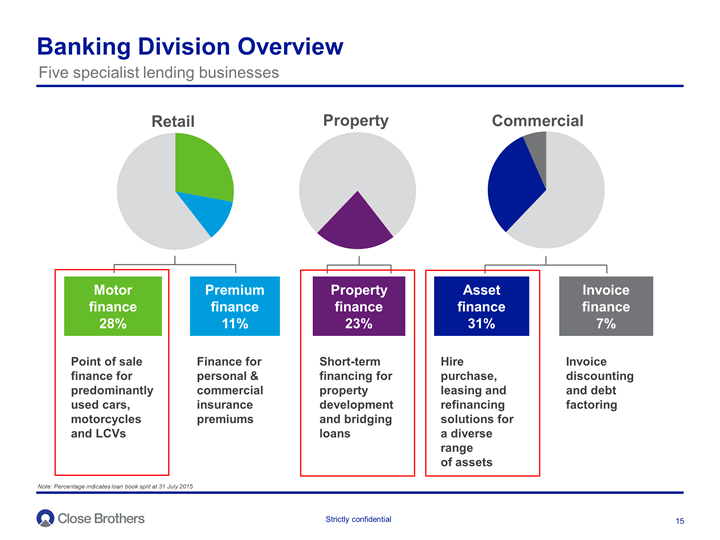 Sustainable financial model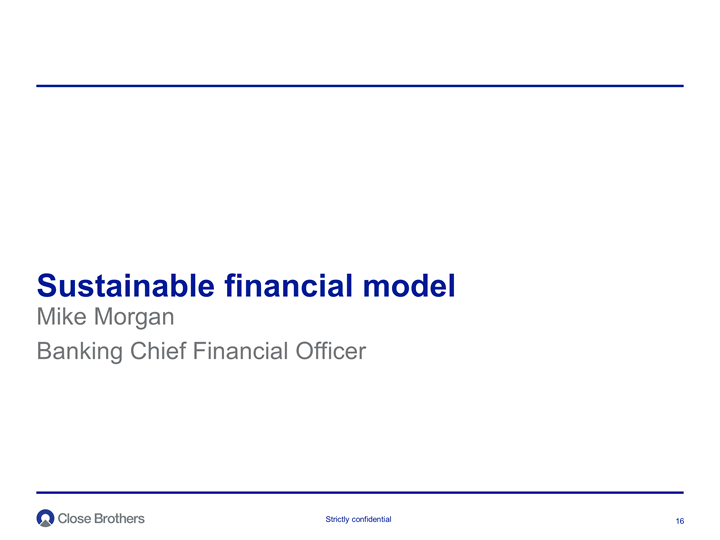 Sustainable financial model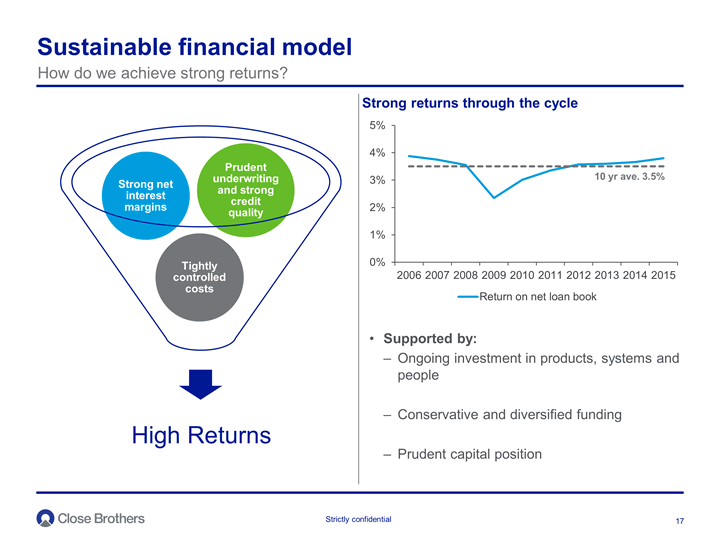 Continuous investment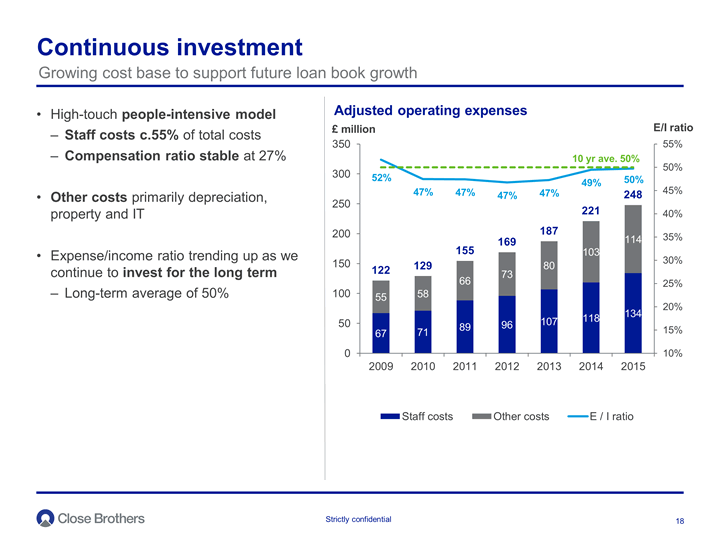 Investing for the long term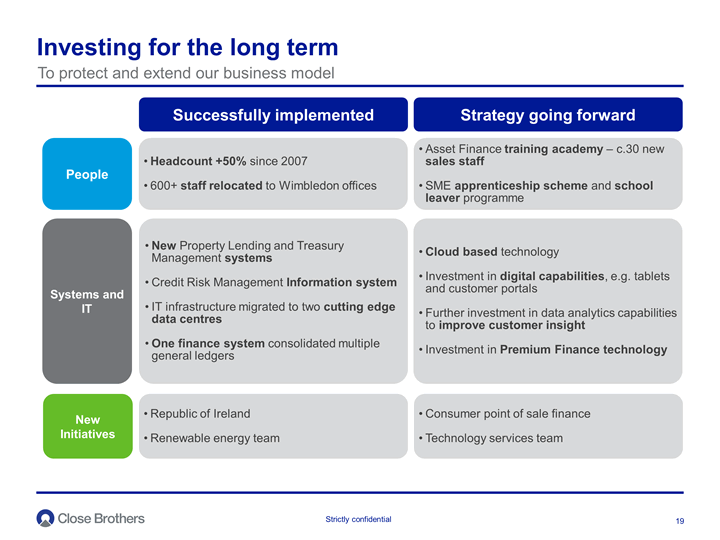 Conservative funding model
Prudent capital position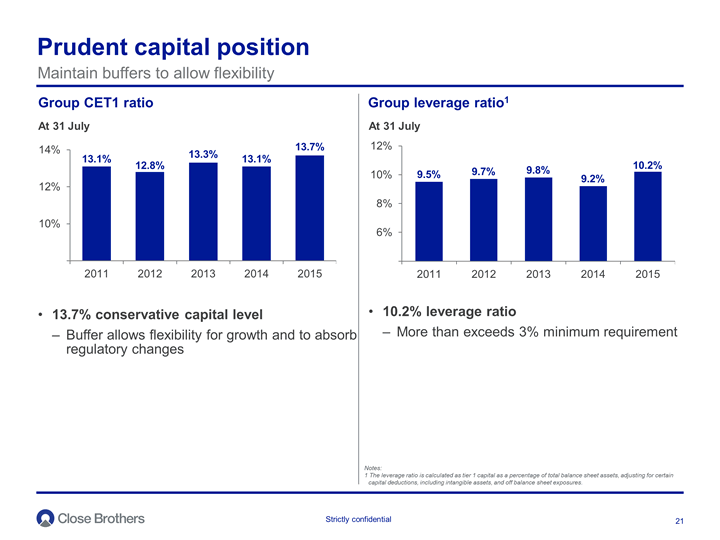 Strong credit ratings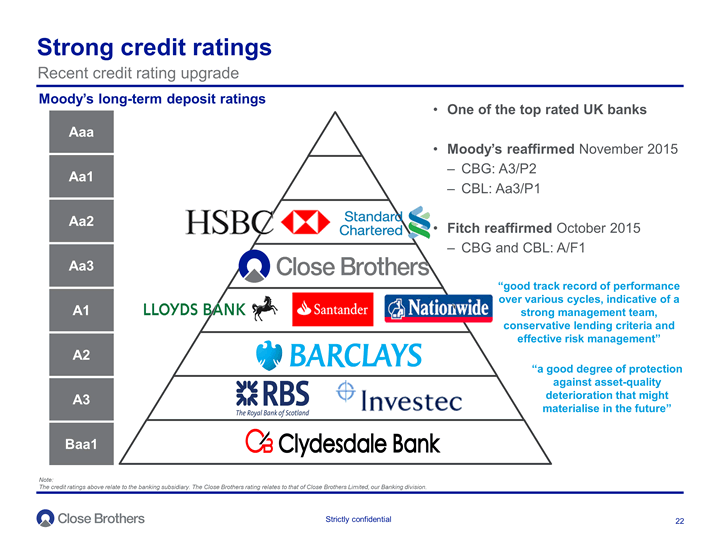 Motor finance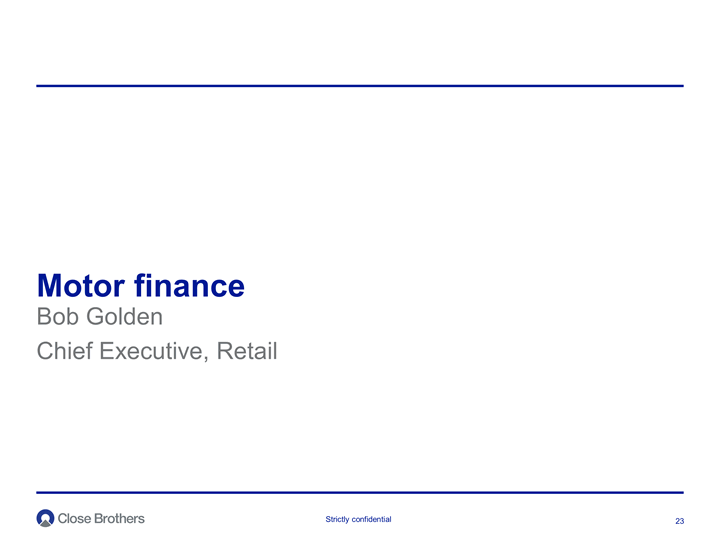 Retail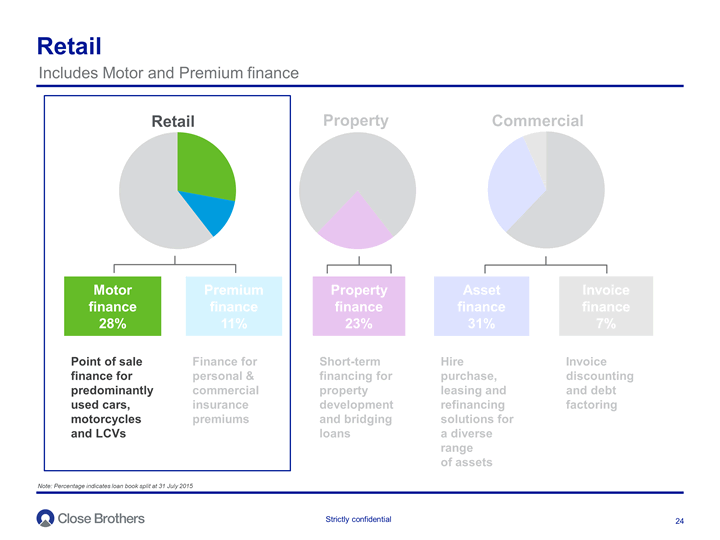 What our Motor Finance business does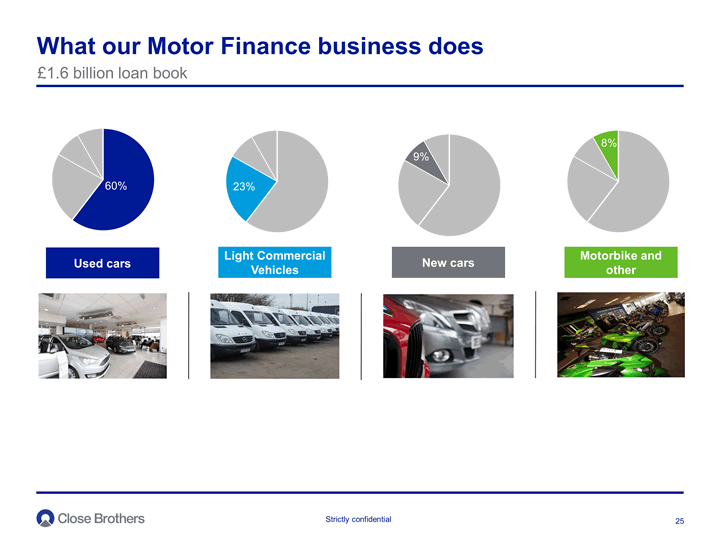 Relationship driven model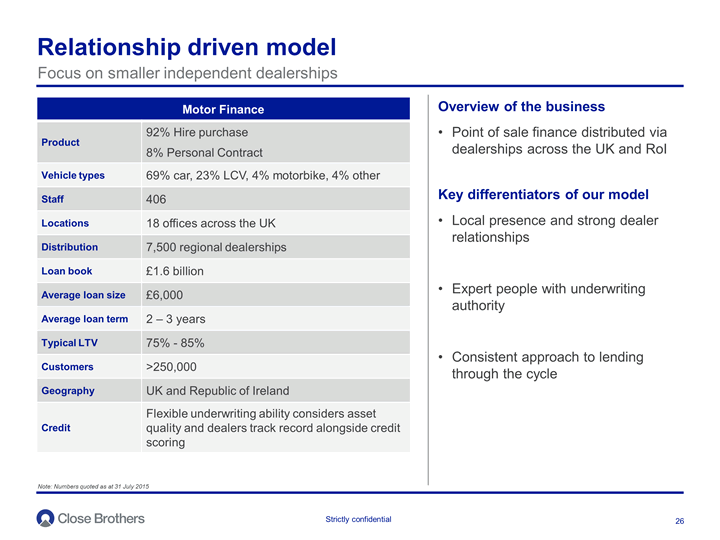 UK Motor Finance market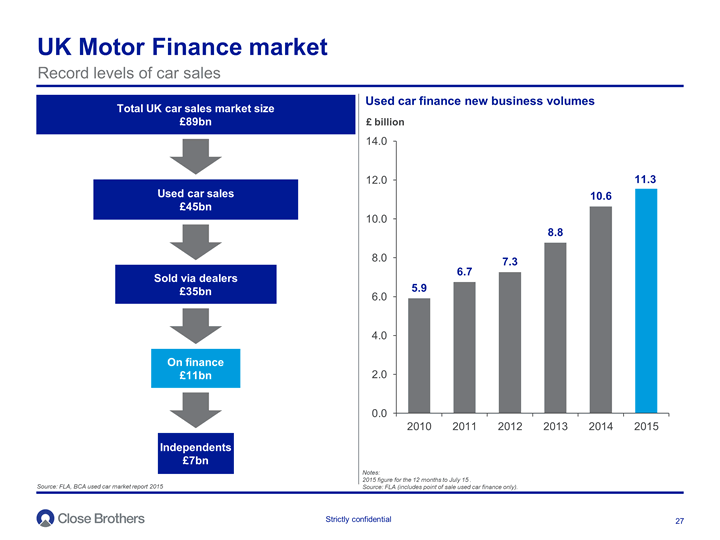 Competitive Landscape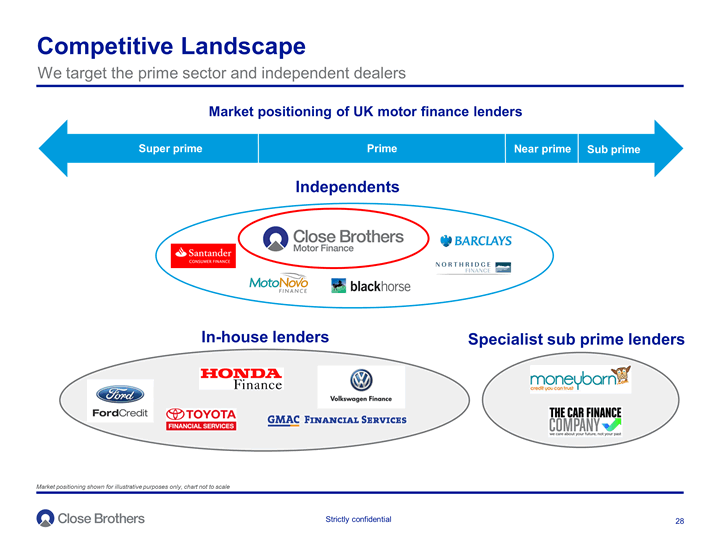 Our customers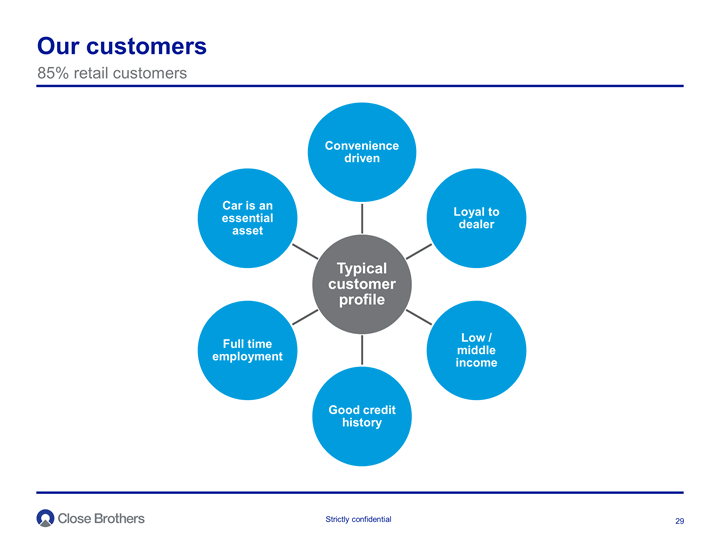 Our dealers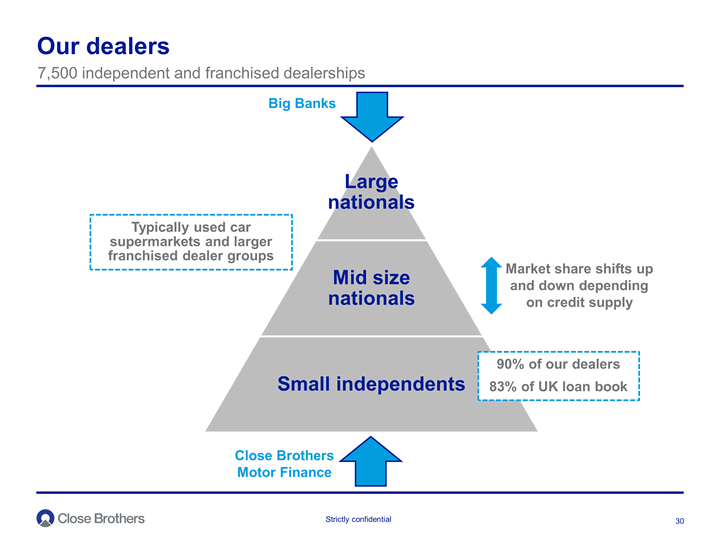 Well placed for growth opportunities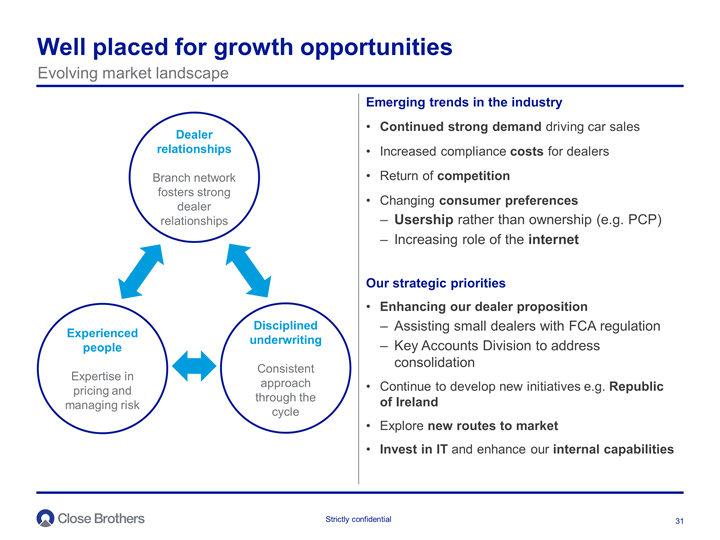 Consumer point of sale finance
Property finance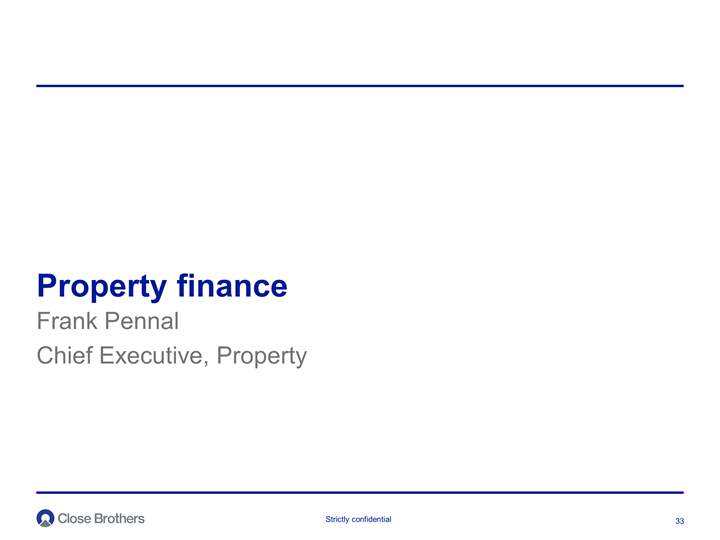 Property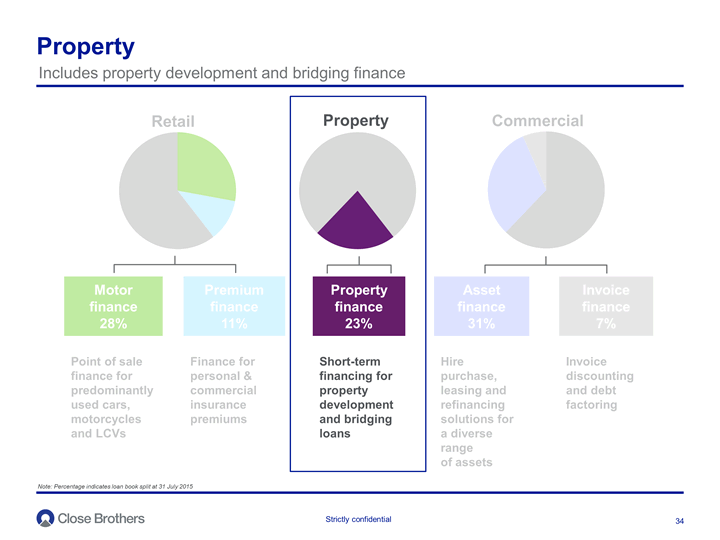 What do we finance?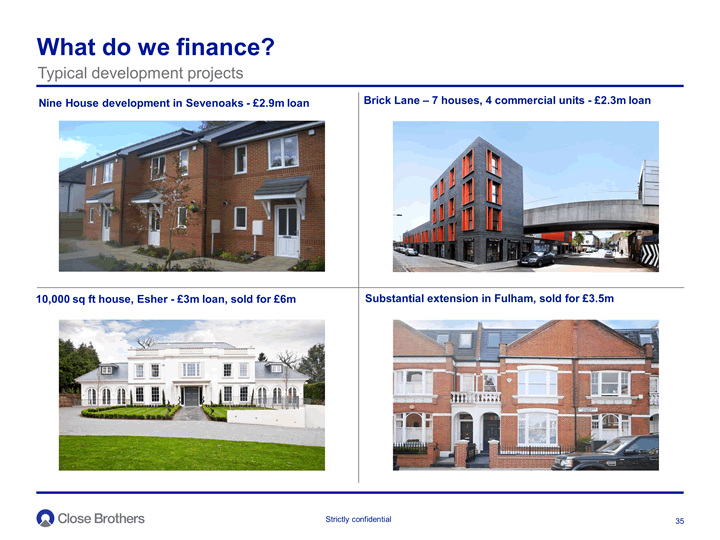 Relationship driven model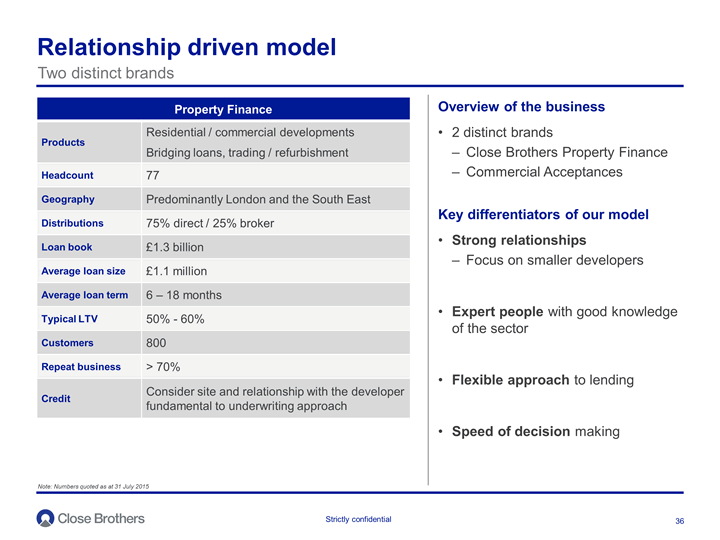 Our typical borrower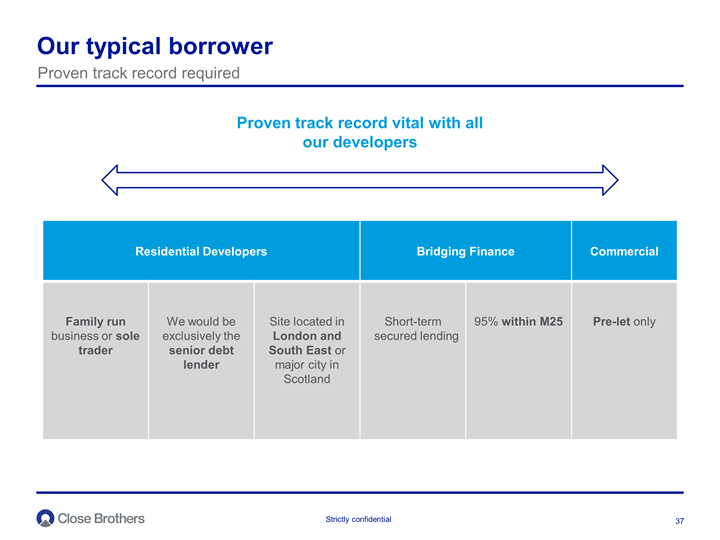 Market overview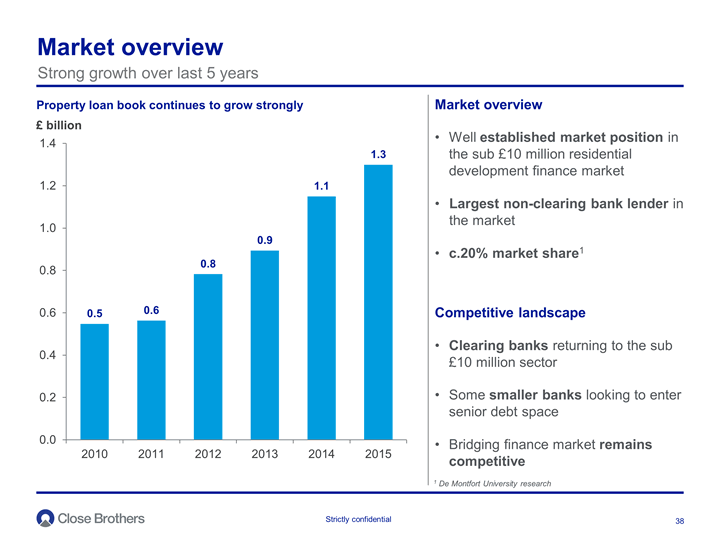 Well positioned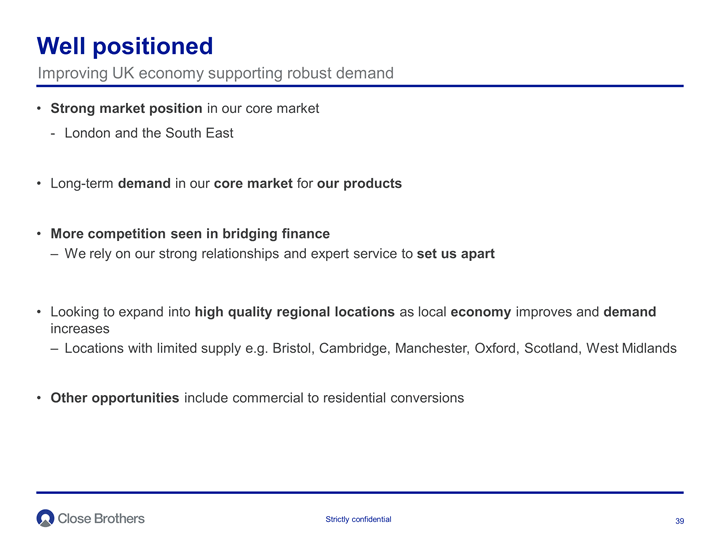 Asset finance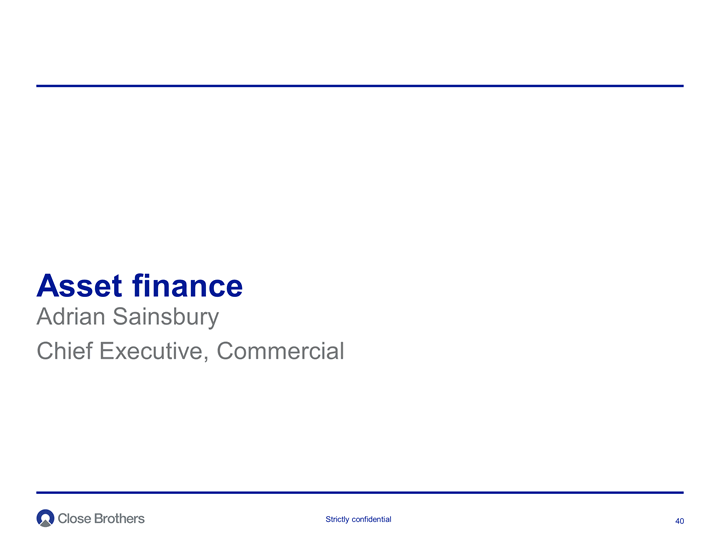 Commercial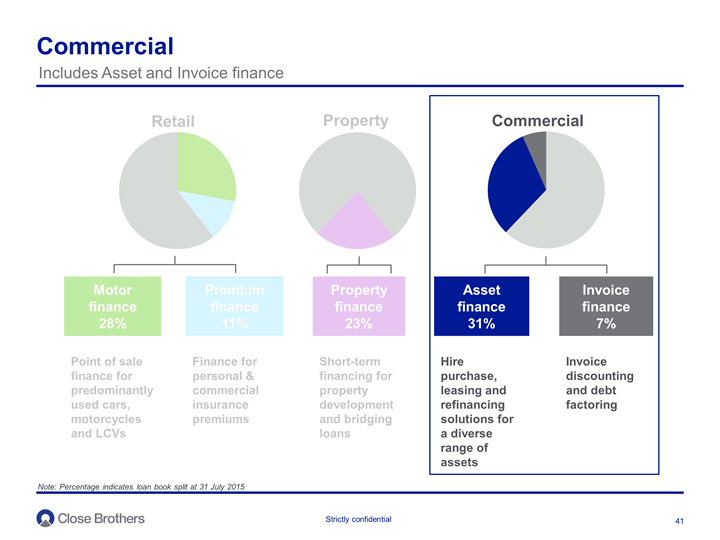 What our Asset Finance business does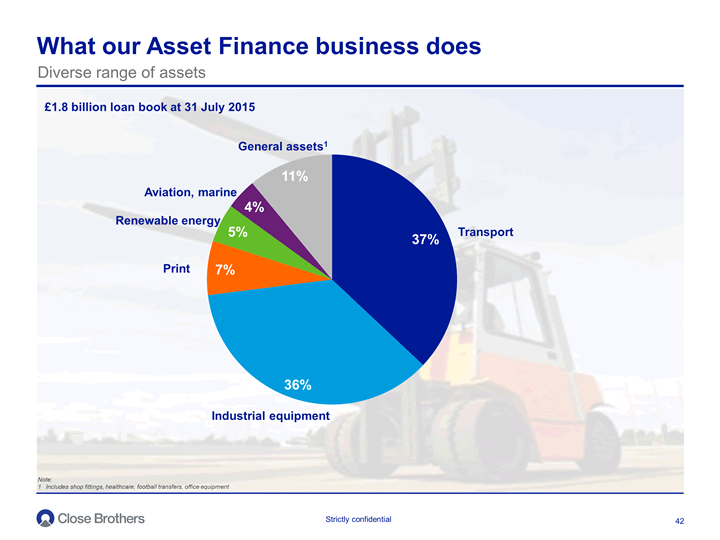 Overview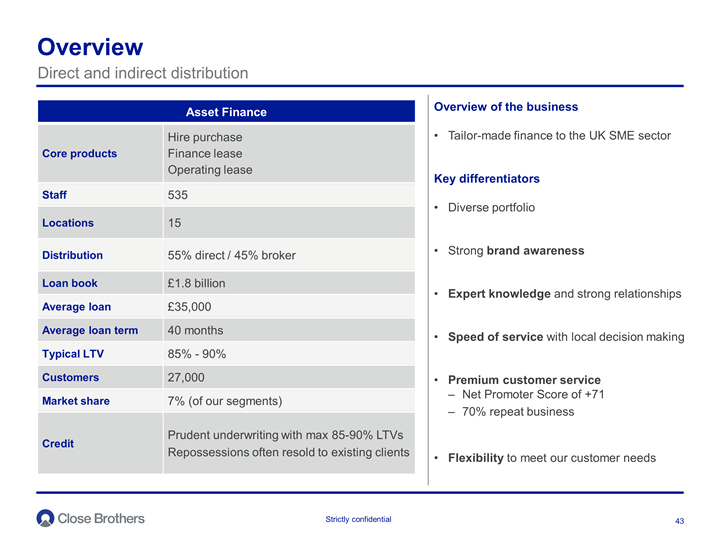 Who are our customers?
Case study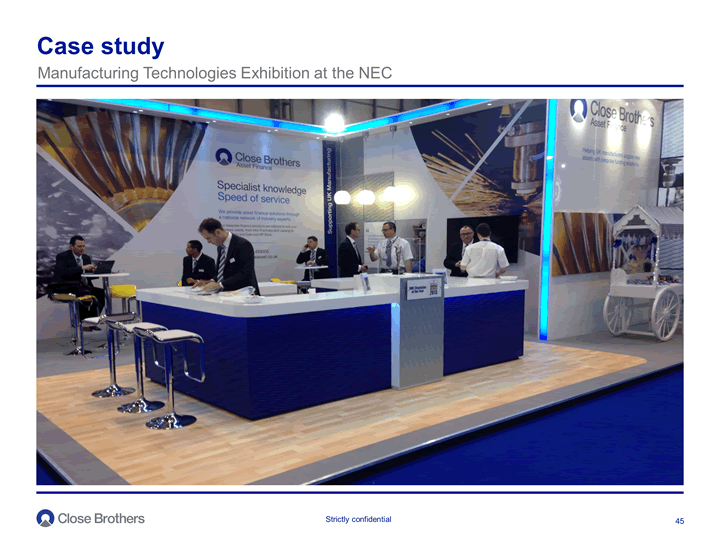 The asset finance market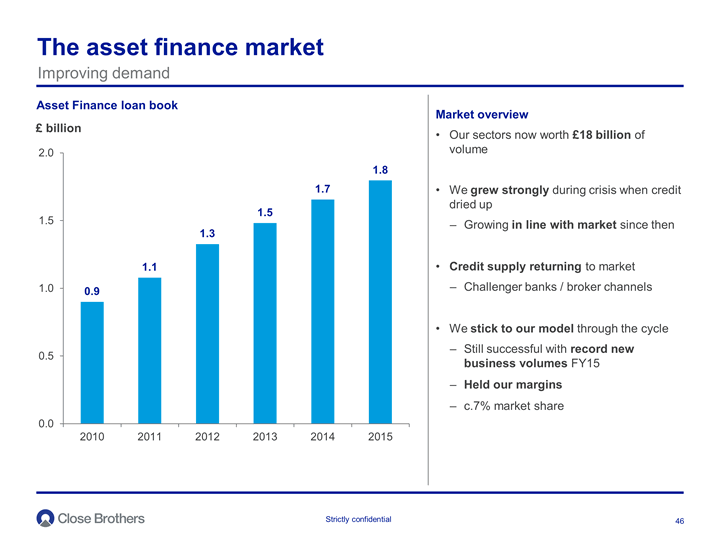 Well managed growth across the cycle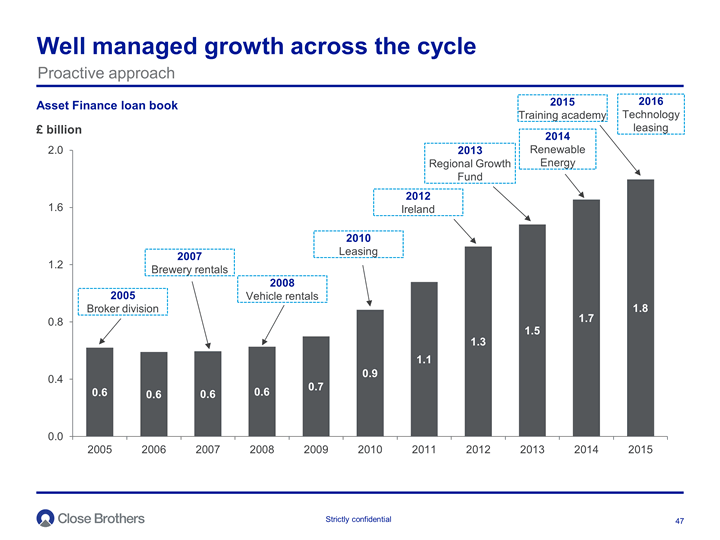 Republic of Ireland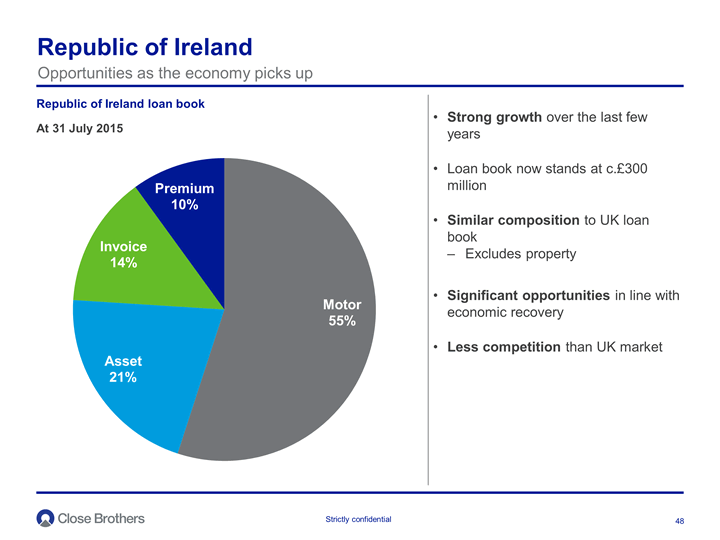 Renewable energy finance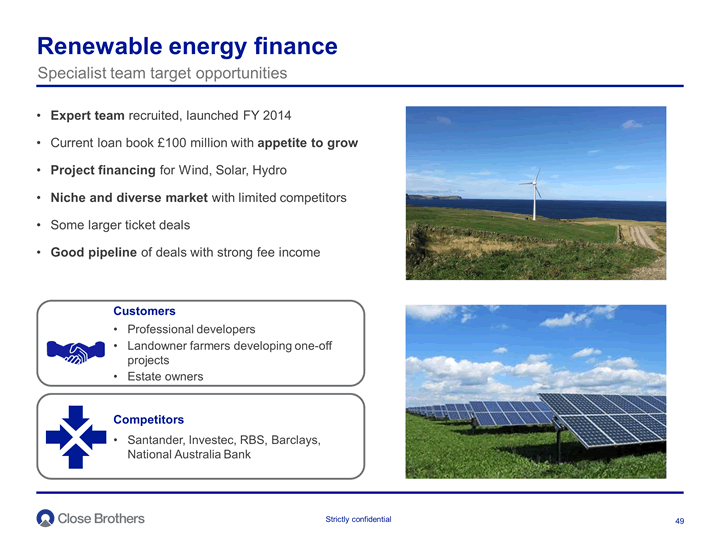 Technology Services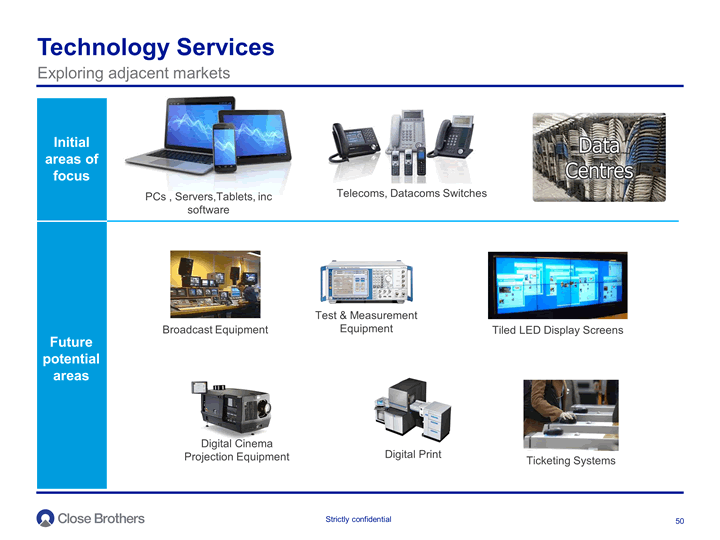 Model continues to deliver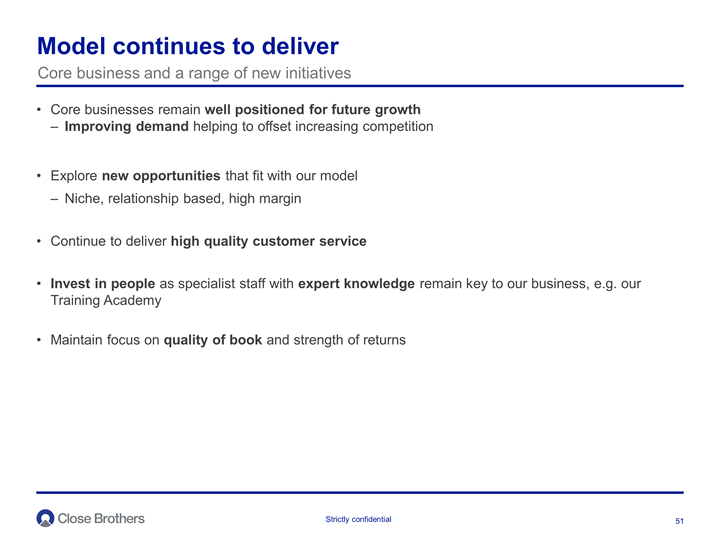 Banking Division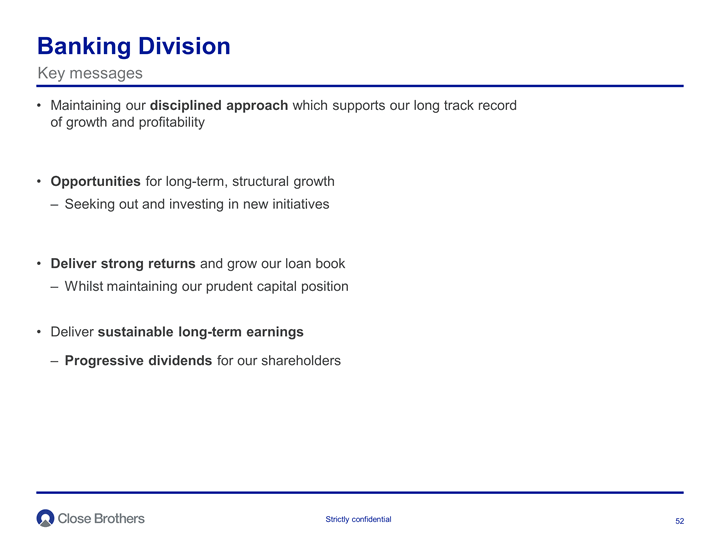 Q&A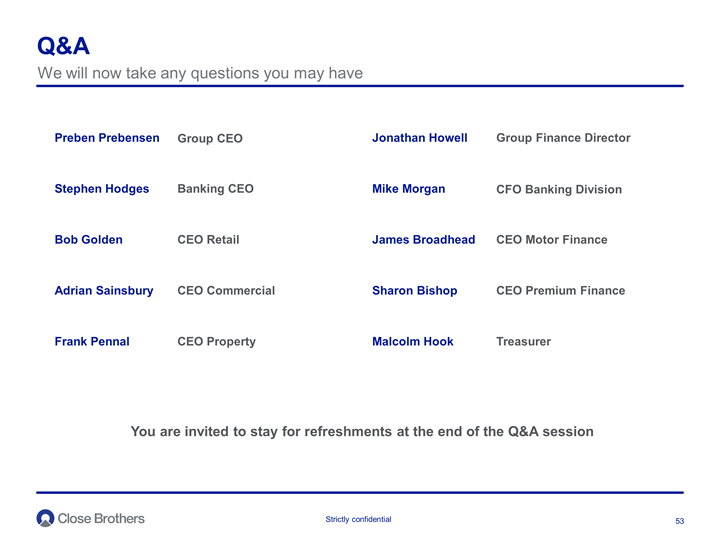 Q&A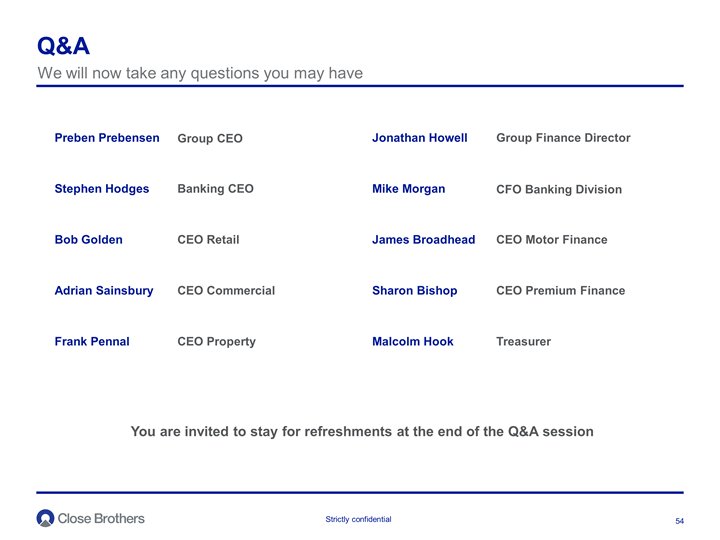 Q&A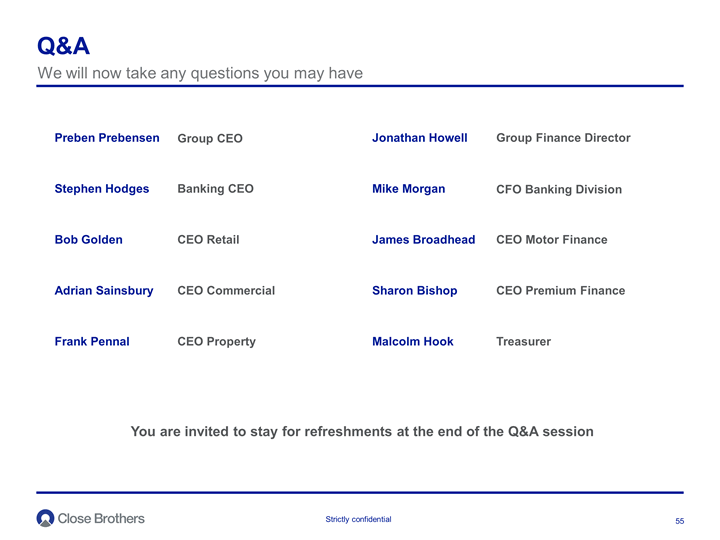 Q&A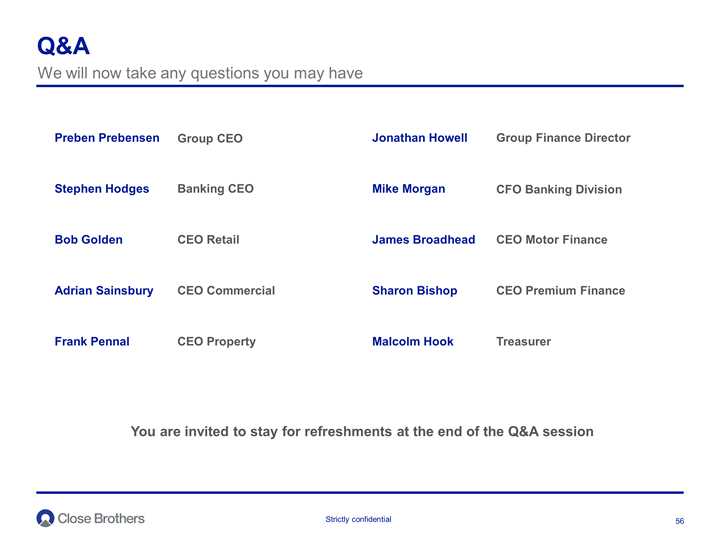 Q&A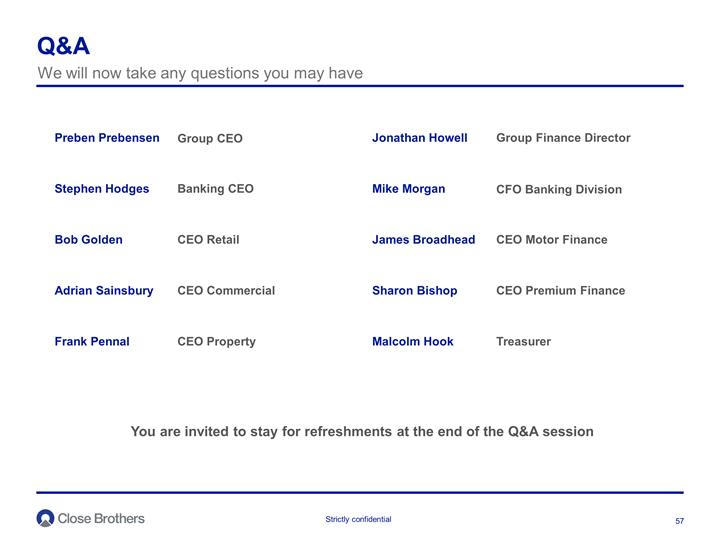 Q&A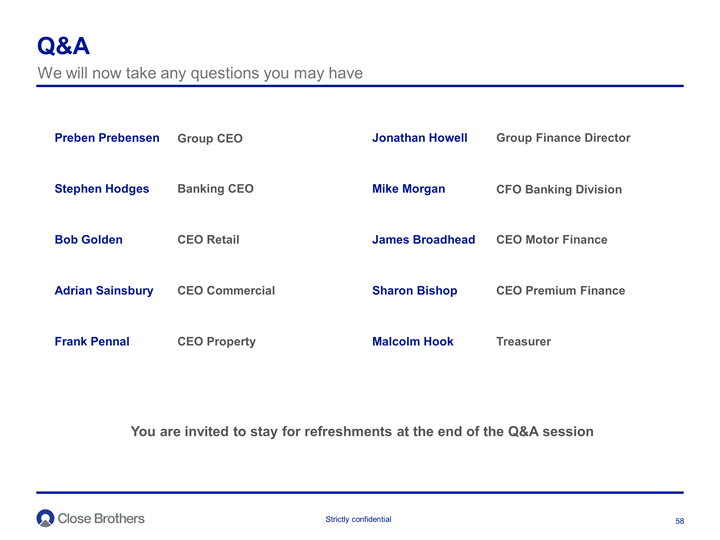 Q&A